We are Marshall Vox, and we're here for your hiring needs. We provide you the best approach AND the best results for your organization. For over 25 years, Bill Irwin and his staff have worked for many types of companies in their talent pursuits. These companies include Fortune 100 size organizations to specialty boutique manufacturing and consulting agencies. With hundreds of successful placements, we can provide a path to your success quickly and efficiently. There is no secret to recruiting BUT there is a roadmap for giving you the best results in your search strategy.
We want to learn about your existing talent, the past experiences that make you great, your passion and your operating style. These pieces will drive the process to actually match the right personality and skill set for your organization. The entire process at Marshall Vox is built around you.
Many companies know what talent they want BUT they don't have the tools to attract the talent in a word of mouth or advertising approach. We are driven and excited to show you how you can make your team stronger, more profitable, and secure. 
We want to help you hire and we want you to celebrate your new hires. It's what we do. 
Bill Irwin is a 25+ year veteran of the executive search business. The number one problem for all companies is hiring qualified outside talent. Bill solves this problem. With a career focus in manufacturing, Bill's specialty is placing senior level executives in Forest Products and Pharmaceutical Manufacturing.
If you're looking for people with a specialty in solid dose, sterile drug manufacturing, contract manufacturers, quality assurance, regulatory affairs, validation, microbiology, chemistry, compliance, supply chain, engineering, operations, product development, hardwood, pellets or plant startup, Bill is your man.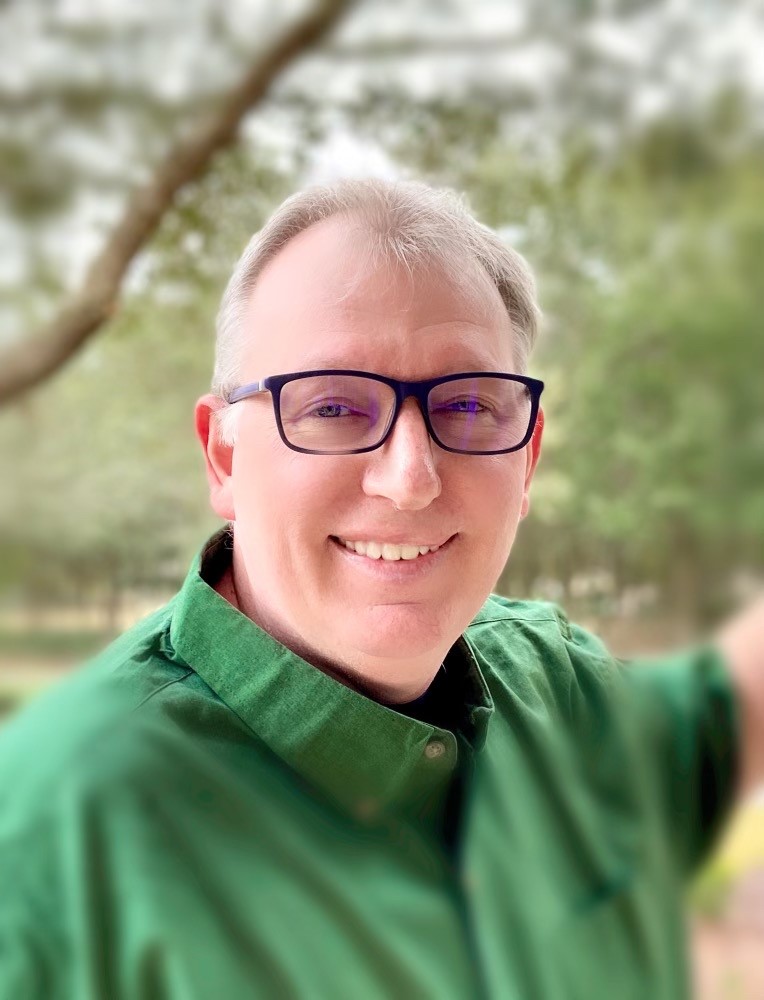 PRESIDENT & CHIEF HEADHUNTER 
WE FIND THE PEOPLE YOU NEED